ANTARIKA ~ The Gift of Wellness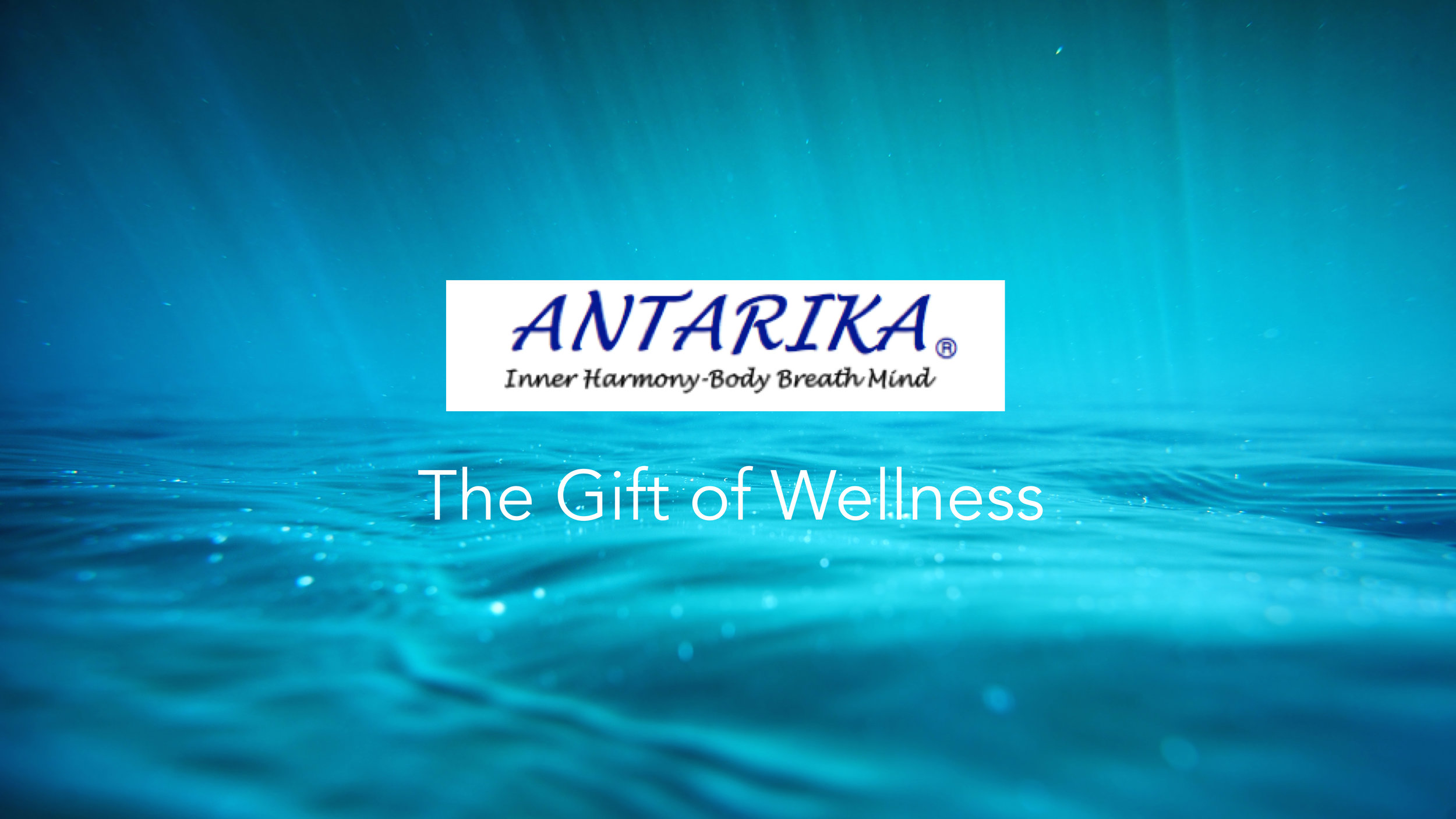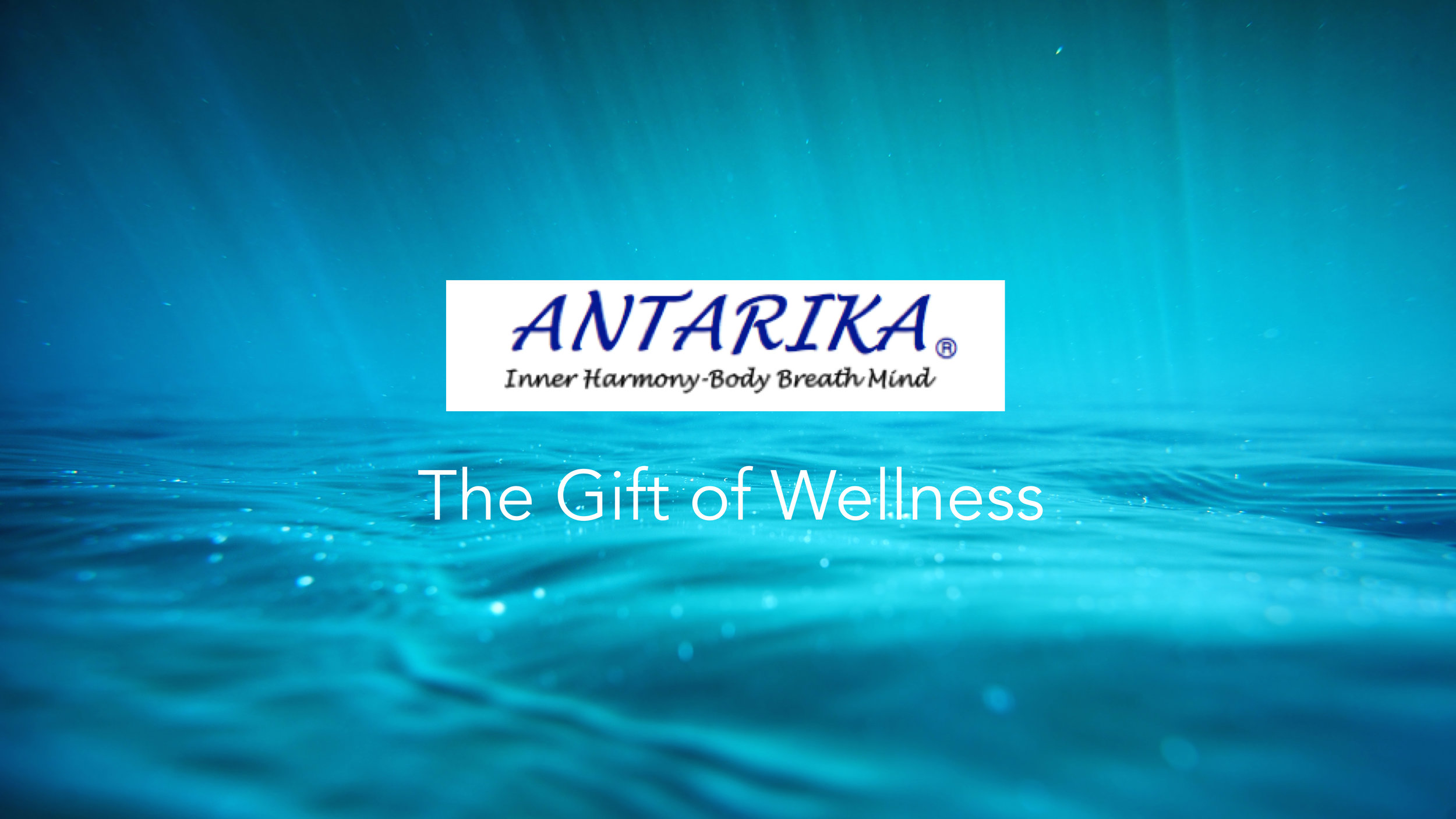 ANTARIKA ~ The Gift of Wellness
Give the Gift of Wellness ...
An exquisite 90-minute ANTARIKA Healing Movement Experience by Master Trainer Ms. Nirmala Seshadri
ANTARIKA is a healing movement system that blends conscious breathing techniques, restorative movement and mindfulness practices as well as creative movement exploration. LEARN MORE
Please select from the options listed below. Your Gift Card will be delivered by email.
Gift Card for 1 Couple - S$220 (this gift of ANTARIKA is offered at the Master Trainer's Studio)

Gift Card for 1 Individual - S$120 (this gift of ANTARIKA is offered at the Master Trainer's Studio)

Gift Card for 1 Individual - $100 (this gift of ANTARIKA is offered online)